Entrepreneurship Development Cell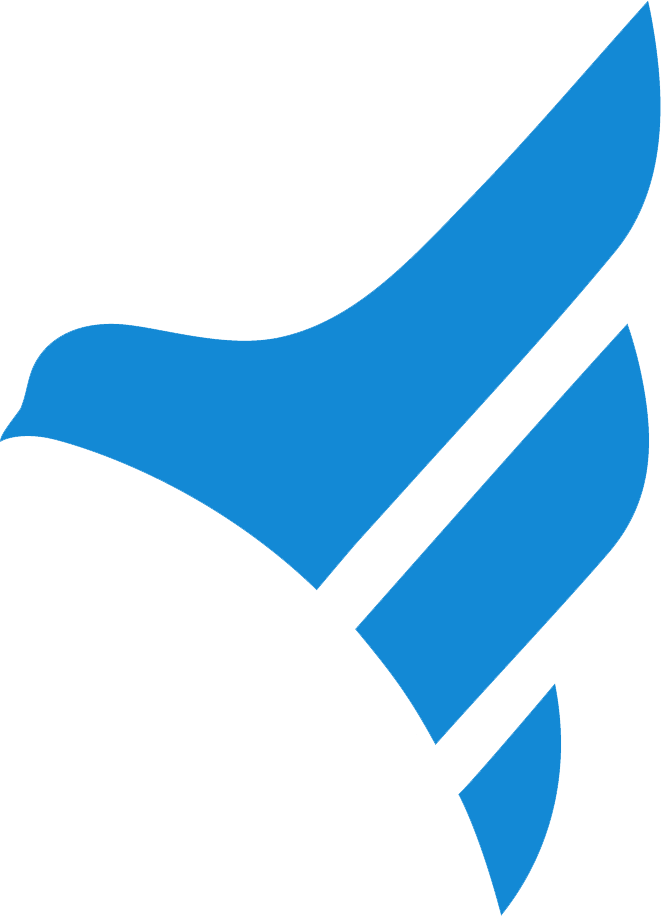 The Entrepreneurship Cell of IIT-Roorkee, previously known as Entrepreneurship Development Cell IIT Roorkee (EDC IITR), has been established with the objective of creating, fostering and promoting the spirit of entrepreneurship among the youth of the nation. Created in the early months of 2006, the Entrepreneurship Development Cell has already taken rapid strides in cultivating entrepreneurial temper and has succeeded in carving a niche for itself.
The Entrepreneurship Cell of IIT-Roorkee is a student-run organisation of spirited individuals who are striving to create, foster and promote entrepreneurship among the students of IIT Roorkee. The E-Cell pilots the budding entrepreneurs towards their goals through all the necessary resources like mentoring, consultancy and networking with Alumni, Entrepreneurs, Investors.
Pranav LahotyMember

Gautam YadwaniMember

Nikhil Goyal

SHREYA JAINMember

TAMHANKAR VIRAJMember

HRITURAJ SINGHMember

SANJIL JAINMember

CHATURVEDI ADITYAMember

MOHIT SINHAMember

RASHISH SINGHMember

SIDDHANT BHARDWAJMember

AAYUSH GUPTAMember

HARDIK AGGARWALMember

ABHISHEK GUPTAMember

PRIYAL SHARMAMember

DUSHYANT DUBEYMember

MUDIT BHUTANIMember

SIDDHARTH RAJPRIYEMember

ANKIT RAJMember

KRITAGYA NAYYARMember

DHRUV PUNEET SINGHMember

LAKSHYA KUMAWATMember

SHIVANI SINGHMember

SIDDHARTH GARGMember

GUNJAN SURANAMember

MULA SAI VARUNMember

UTKARSH MUJUMDARMember

MAYAN SACHANMember

RUPALIMember

DHRUV KALSOTRAMember

RITIK SINGH PANWARMember

SHREY MADAANMember

VEDANT KUMARMember

MRITUNJAY GUPTAMember

ANSHUL PRASHANT TEMBHURNEMember

KESHVAMMember

AMAN KUMARMember

HIMANSHU SHARMAMember

PRAKHAR AGARWALMember

ANSHUL MEENAMember

HARSH SAINIMember

HITENDRA SINGHMember

RACHIT GARGMember

TUSHAR VARSHNEYMember

YASHVI AGRAWALMember

K PRABHATMember

AMRITHA MMember

MUSKAN GUPTAMember

ANKIT GUPTAMember

AYUSH TRIVEDIMember

ANKUR BAJAJMember

RAJAT MITTALMember
Gananath MisraMember

Bagga Aarushi HarjeetMember

Mukul AnandMember

AshishMember

Daashrathy SrikanthMember

Sumanyu Parashar SharmaMember

Akhil BhartiSecretary

Mohit Mahajan

Rishi DevganMember

Yash GuptaMember

Pratiksha.CMember

Vishal KhandelwalMember

Mimansi AgarwalMember

Naman Agrawal

Karan VermaMember

Jagtap Ajinkya Suresh

Ruchil Kothari

Shubham VijMember

Aman JainMember

Srishti Shishupal SharmaMember

Kaushal Prakashbhai SolankiMember
&nbsp&nbsp08979571600
&nbsp&nbspecell@iitr.ac.in
&nbsp&nbspWebsite